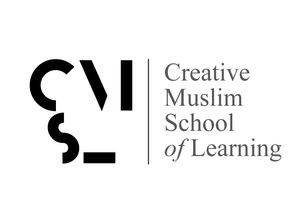 Welcome to the CMSL page!
We will be uploading various resources below to help support the learning and development of our students, and of course anyone else who wants to make the most of this opportunity.
Use this form to let us know of other resources we can create to help you with your learning and / or devotional lifestyles.
Add a tip to support Aashiq Al Rasul
Your support goes a long way and we really appreciate it. Your tips help us create new songs and develop teaching resources so that we can pass on our experiences to the next generation.
Enter the amount you wish to donate